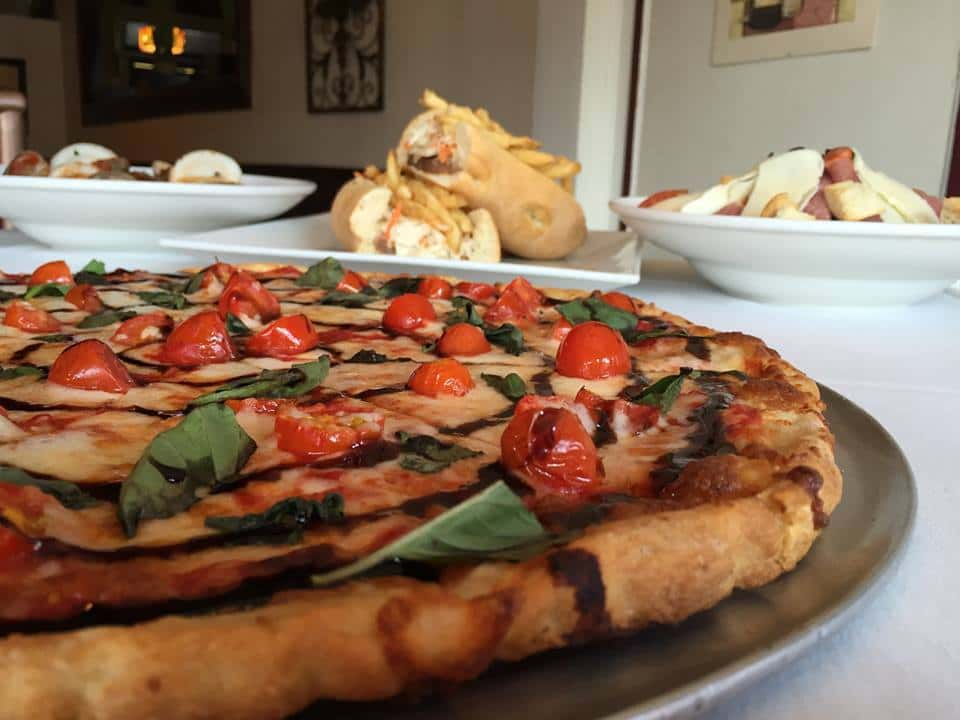 News
News
Our second floor catering events space is now open!! Look over West Market Street in our all glass front! We can accommodate parties of up to 80 people on the second floor, and 120 on the first floor!

Click here to check out our photos section for pictures of the room, or call for more details on available dates and packages.
(570) 343-2246
Now open for Lunch on Saturdays!